Our online courses will help you grow your financial skill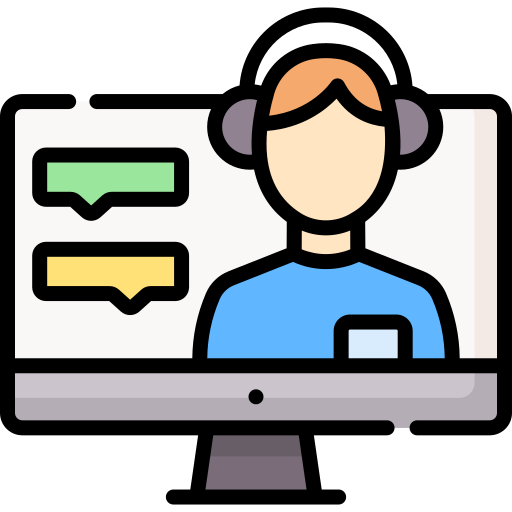 Wealth Education
We provide practical financial & stock market knowledge which helps you to reach your financial goal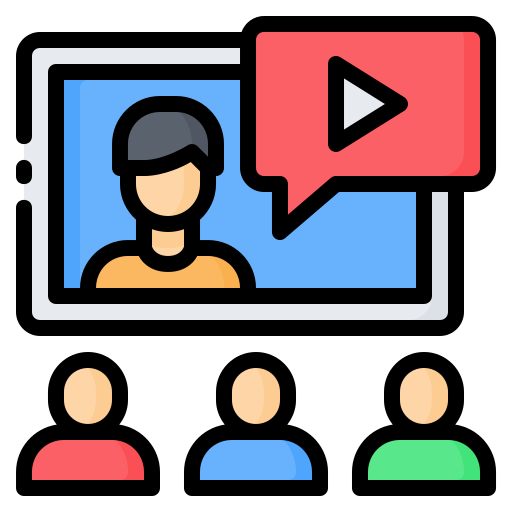 Webinars
We provide fastrack knowledge and motivation on trending topics on our webinars
Mentorship
Our One-to-One personal mentorship program helps a investor in personal and financial growth
Not sure where to start or got any questions?
ABOUT

PHD Capital (P) Limited
We have the objective of building financial discipline in the masses by simplifying Stock Market Education and Financial concepts to empower our learners with best practical knowledge and skills that brings transformation in the skill set and mindset and immediately improve the chances of success in life. Our leader Mr. Pradip Halder is the spearhead in this mission. With his 10 years of experience in teaching more than 10,000 student . Pradip Halder's aim is to improve financial literacy in India, Bangladesh, to enable people to learn about stock markets in the most simplified way. he has been a part of the YouTube community.